Want your product to stand out in the market? An unique packaging design for your product is essential. It must communicate effectively to consumers so the product and brand stand out from its competitors. A good packaging design not only reflect your brand, but it should also capture consumers attention quickly by promoting its product confidently through unique designs. With many years of experience in the FMCG industry, I can create cutting-edge packaging designs for your product so they will pop off the shelves.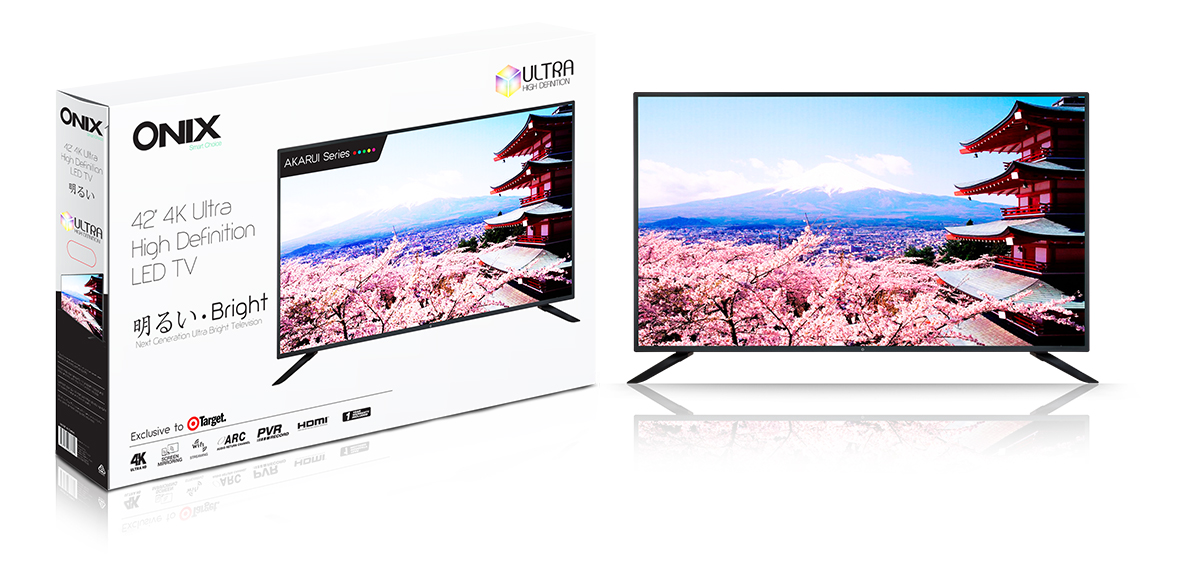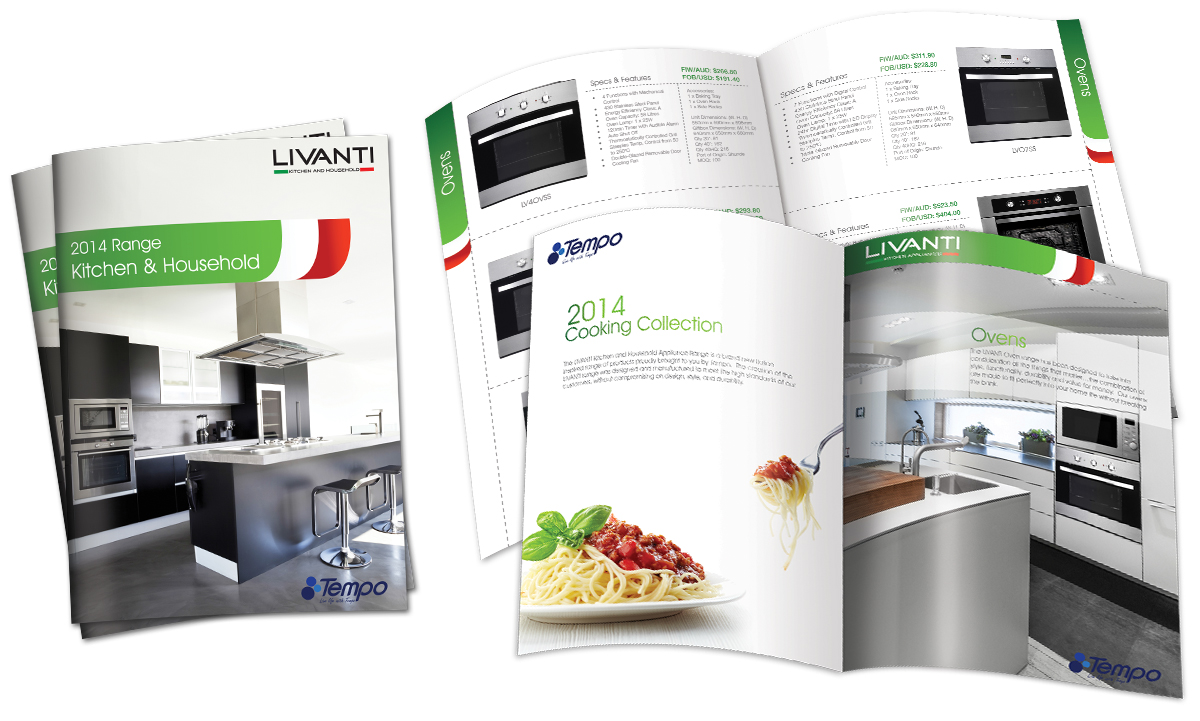 A stunning brochure acts like a portfolio for your brand and business. It is the most informative way of communicating ideas, presenting products or promoting a brand. A brochure or catalogue doesn't have to be all printed today, they can also be created as a digital viewing media. Whether it's a product catalogue, a business proposal or launching a new project, a stunning brochure will sure make an impression and take your brand professionalism to the next level.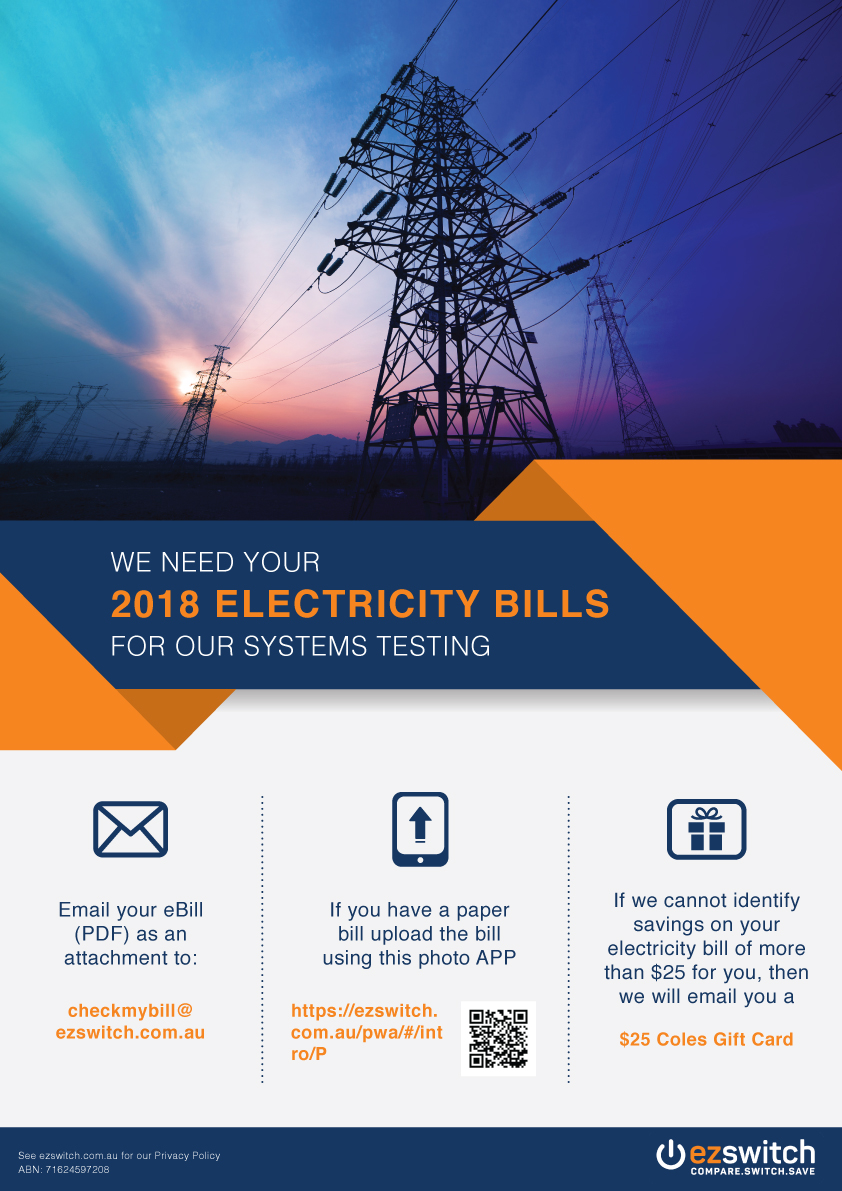 Posters and flyers are some of the most common ways of advertising through print media. They usually include both textual, photography and graphic elements. Your poster or flyer should communicate your messages clearly while looking visually stunning. When comes to designing a poster or a flyer, they key is to find the right balance through the use of basic design principles such as colour, alignment, use of space, contrast and emphasis.