What is digital marketing? Digital marketing is advertising delivered through digital channels such as search engines, websites, social media, email, and mobile apps. Digital marketing has become the most commonly used marketing tool that helps businesses to target their consumers with compelling offers and content. It allows information to travel fast through large online networks and the content used for digital marketing are usually more targeted and personalised for a particular audience, in order to get a more direct and responsive result from consumers.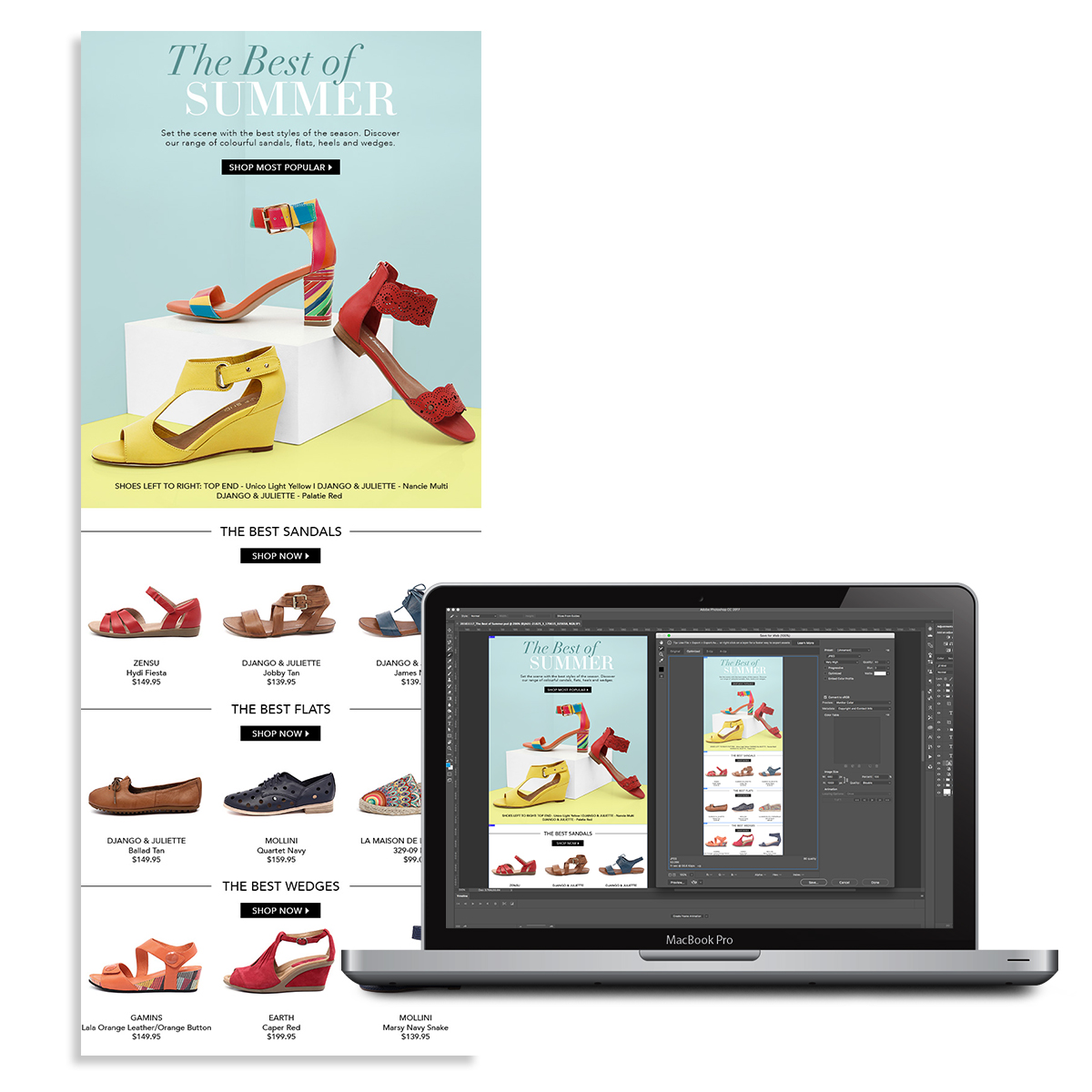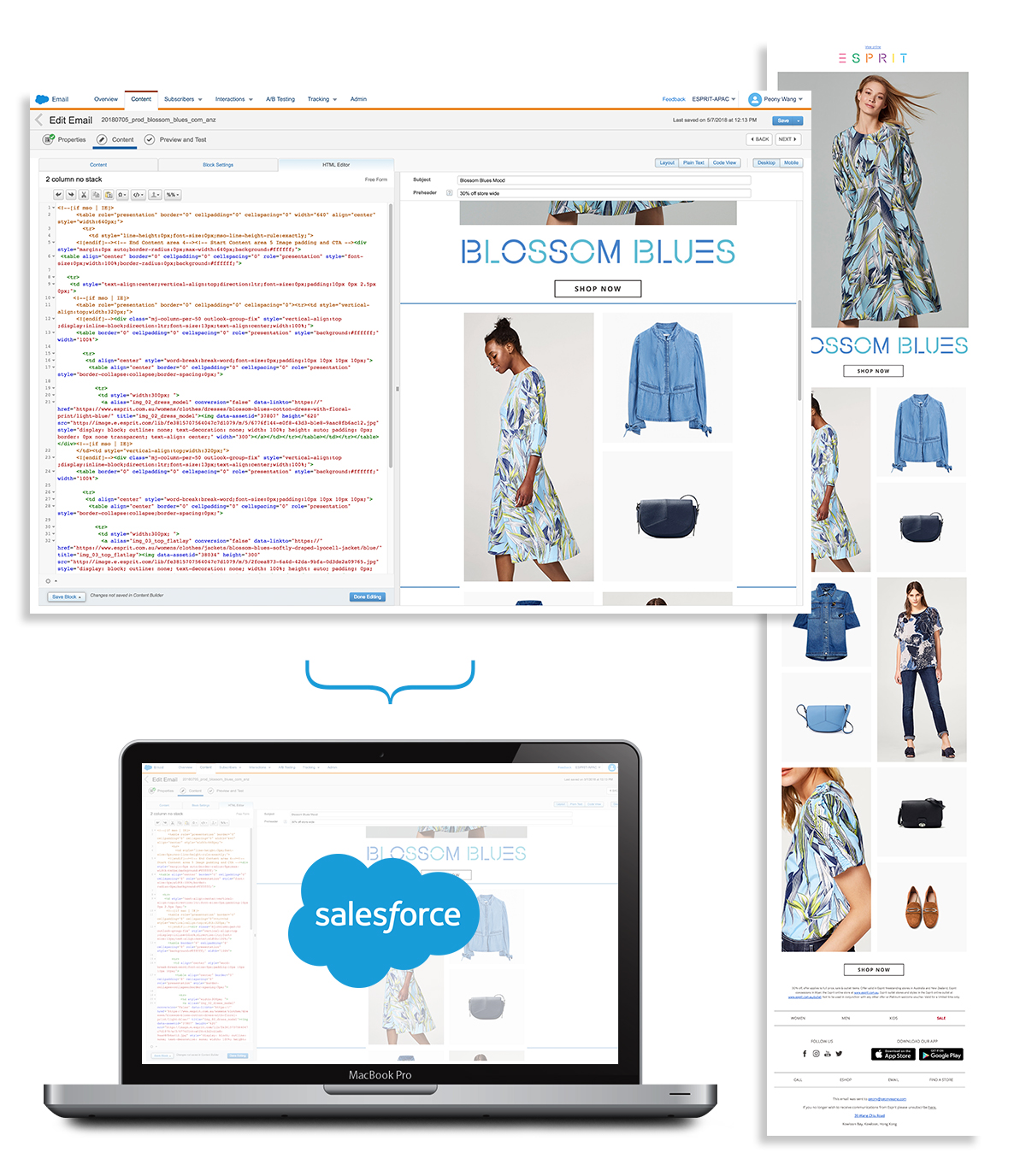 When comes to designing for digital marketing, it is important to understand your target audience in order to create more relevant and appealing content. Keeping your brand visually consistent is also an important key. It will help to drive brand awareness and keep your brand image strong among other competitors.

You will also need to decide what platforms to use when comes to building and delivering your content. Whether it's through EDMs (Electronic Direct Mail), paid search, affiliate marketing or social media, there is always a unique design requirement to meet for each different digital marketing channel. From design to build, I can help your business to find the right platform and design stunning relevant content that drives traffic, KPI and gain immediate results.