Advertising is the most powerful and effective way to promote a product, a brand or a business. There are many advertising channels like print, tv, mobile, web and social media. Whether it's launching a new product, promoting services or reaching your sales target, it is important to find the right platform and target market for your campaign. I can provide the ultimate design solution that meets your business objectives.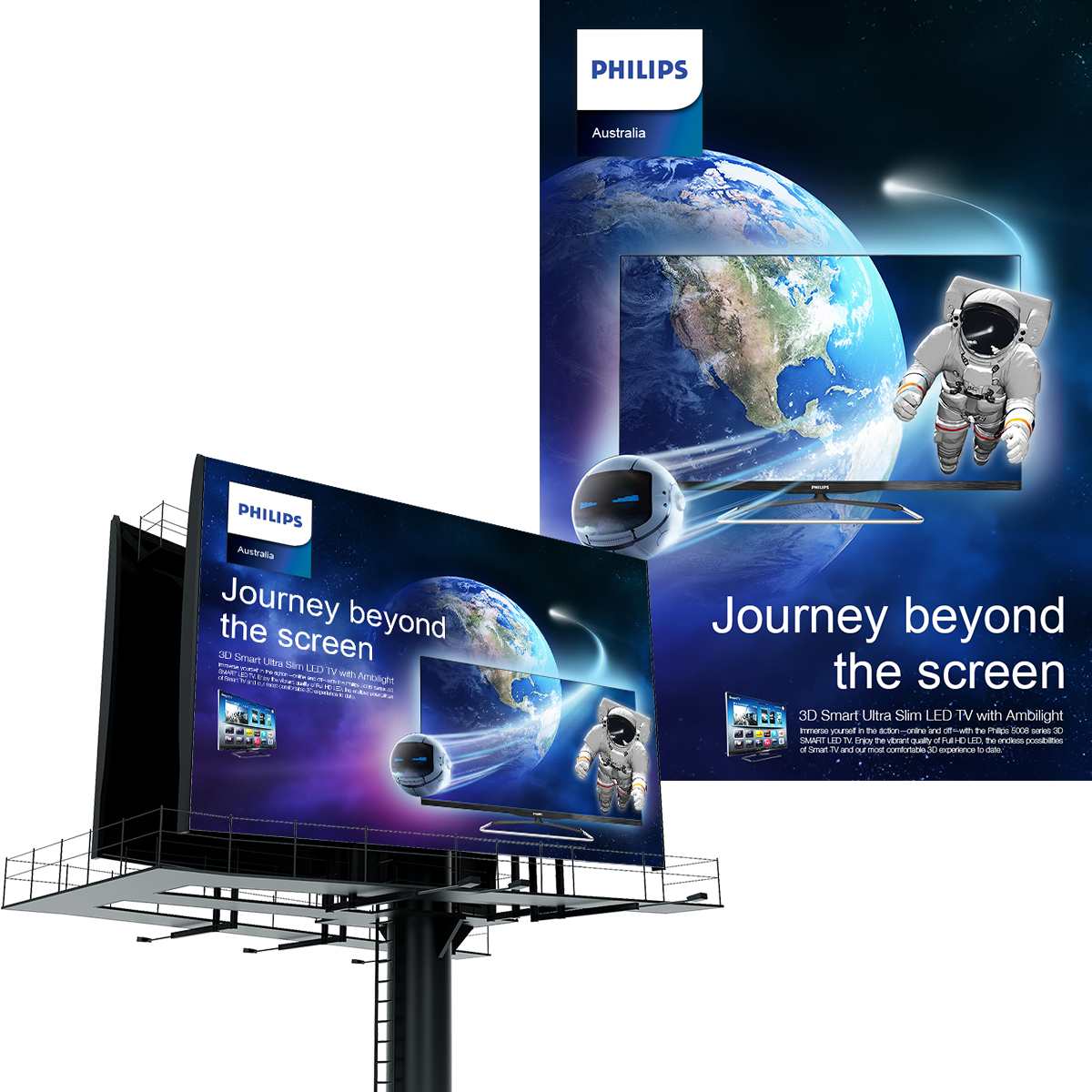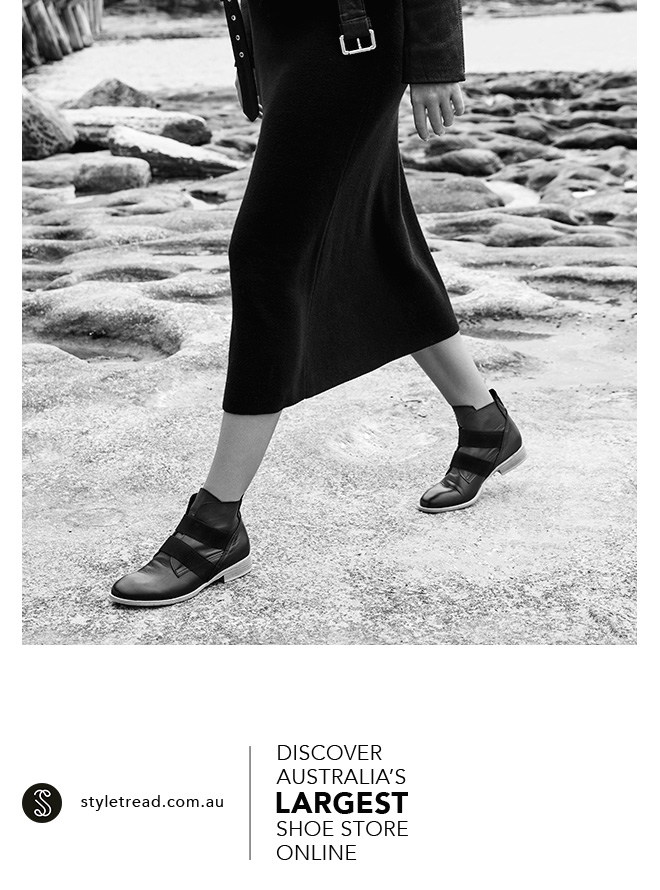 Advertising through the right channel
Selecting the right media for your campaign will help to ensure you are advertising towards the right target audience in order to get the best result and return from your investment. Whether it's through billboards, magazines, online advertisement or social media, it is important to engage your customers with the right content and through effective channels. This is where I can help you to design and personalise the advertising strategy that's most suited for your business needs.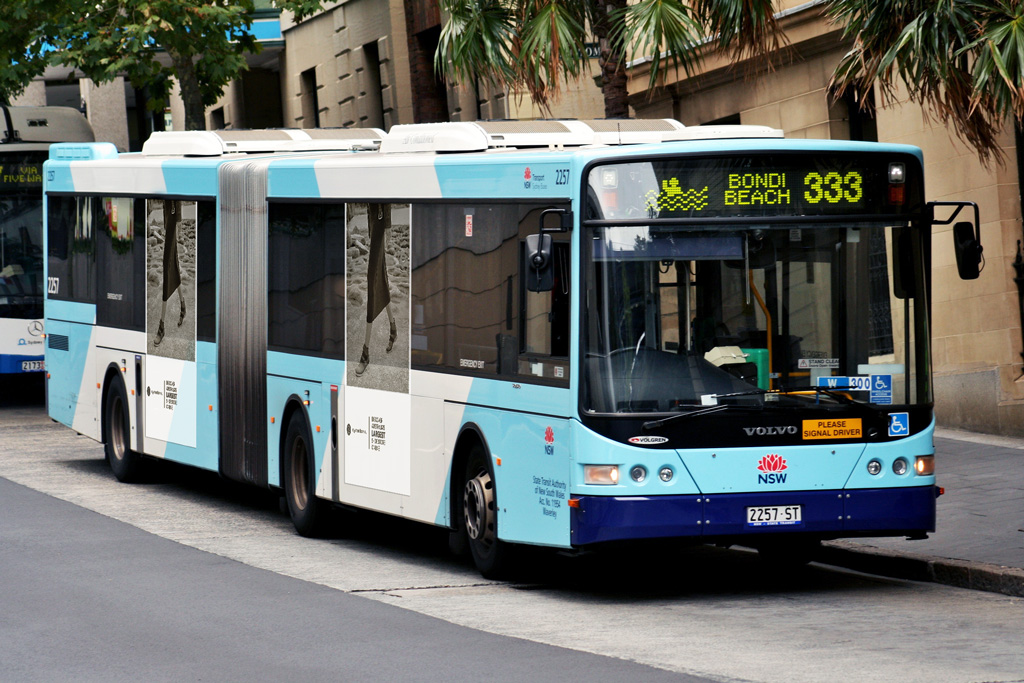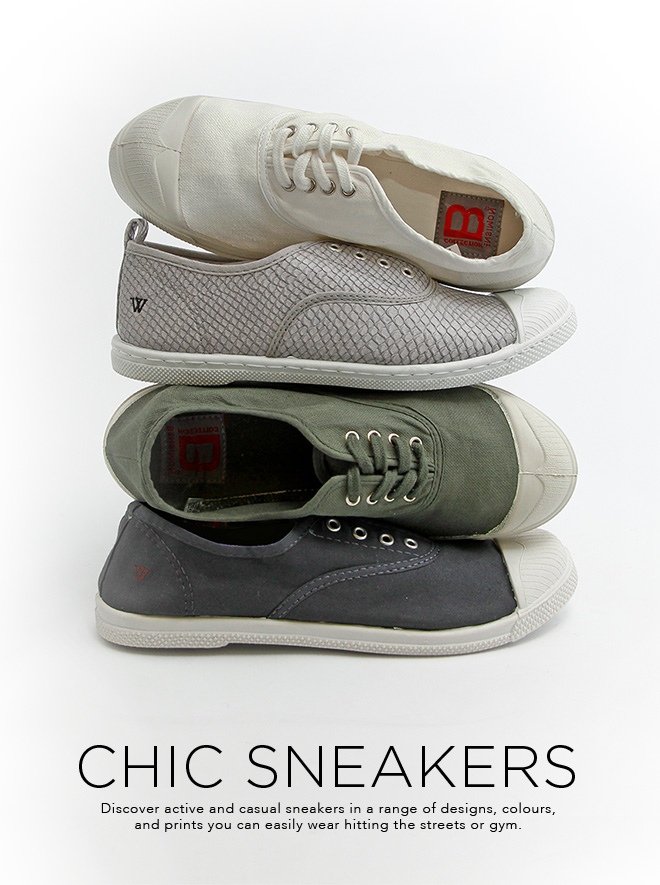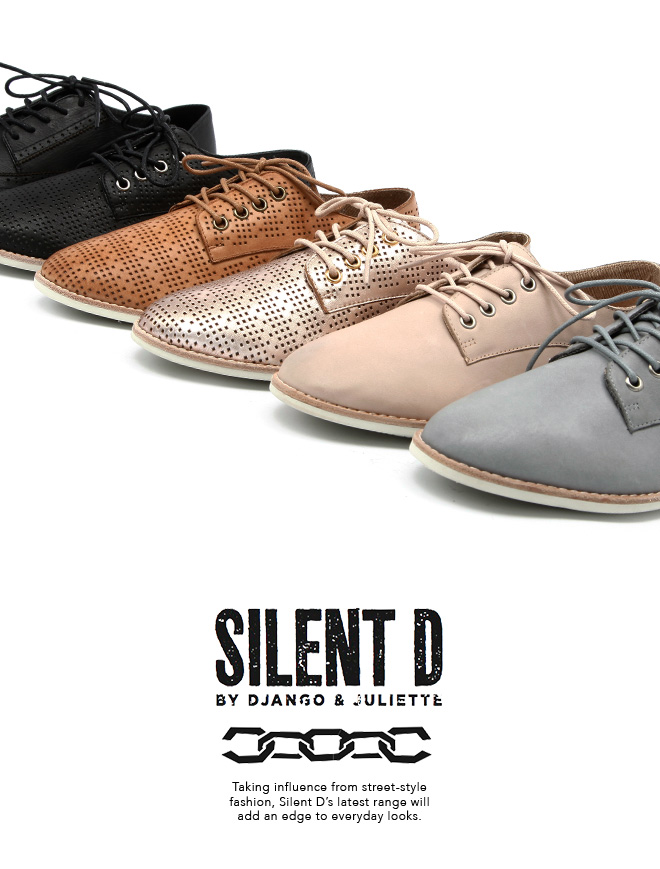 Whether you're a big retailer with a storefront or planning your first pop-up store, your retail window display is one of the most powerful tools to promote your business and brand. It is an extremely effective way to attract consumers attention and differentiate your business from other competitors. From design to store, I can help you to create compelling, eye-catching and bold designs for your retail window that highlights your brand's unique personality and draw more traffic into your stores.