Innovate creative, empowering design
Give your business a visual upgrade with innovate and empowering design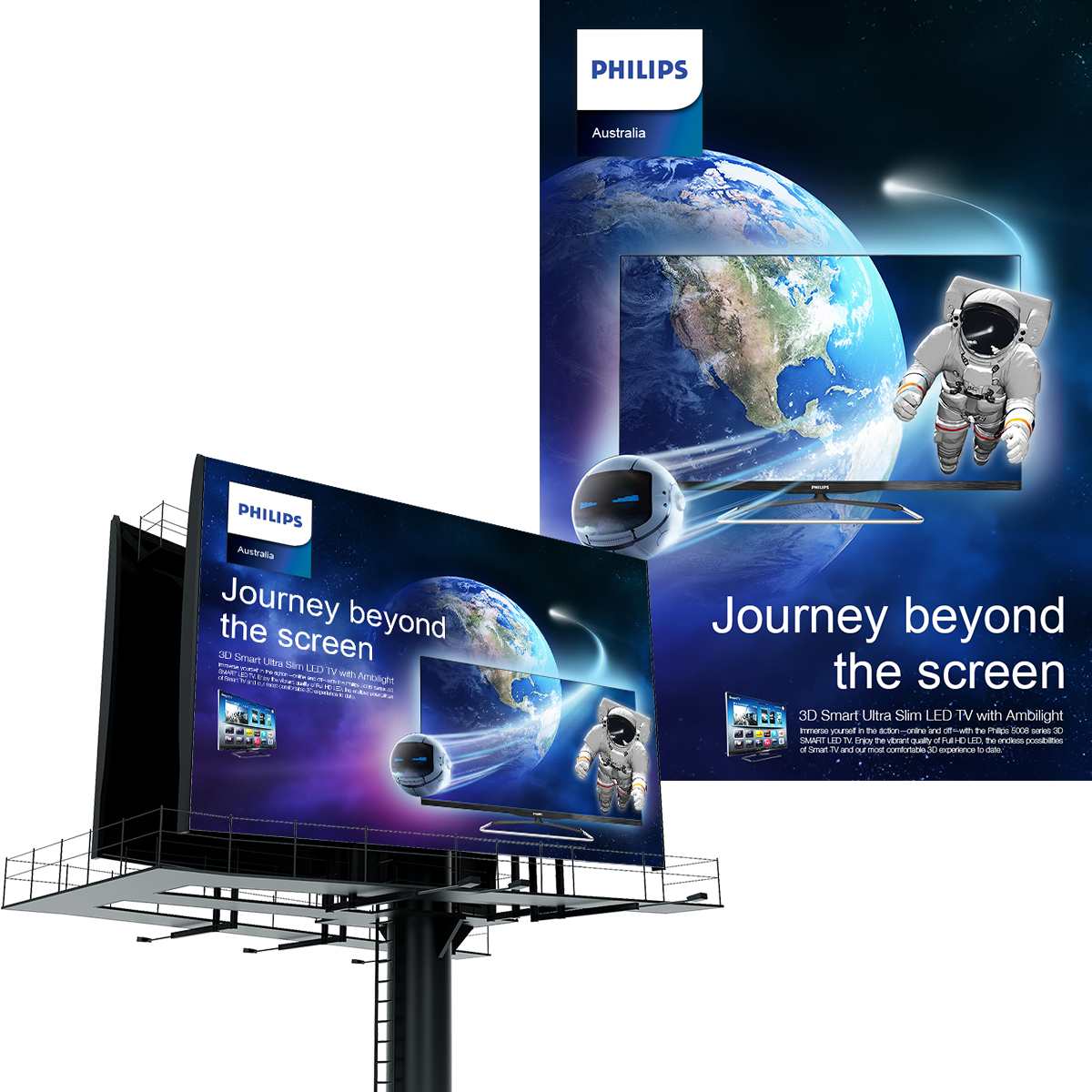 Advertising made powerful
Advertising is the most powerful and effective way to promote a product, a brand or a business. There are many advertising channels like print, tv, mobile, web and social media. Whether it's launching a new product, promoting services or reaching your sales target, it is important to find the right platform and target market for your campaign. I can provide the ultimate design solution that meets your business objectives.
Branding is an essential and important aspect of any business. It helps to identify and define a company. A strong brand is more than just a name or a logo, it's reflected in everything from products to marketing and services. It is how your customers recognise and experience your business. I offer design consultant and advise which helps you to better position your brand in the target market, getting your brand to achieve a stronger appeal to your consumers and target audiences. From logo design, business cards to products and marketing materials, I can create a complete design style guide for your brand to follow, keeping everything within your brand looking consistent and strong, giving you the complete branding package that's best suited for your business.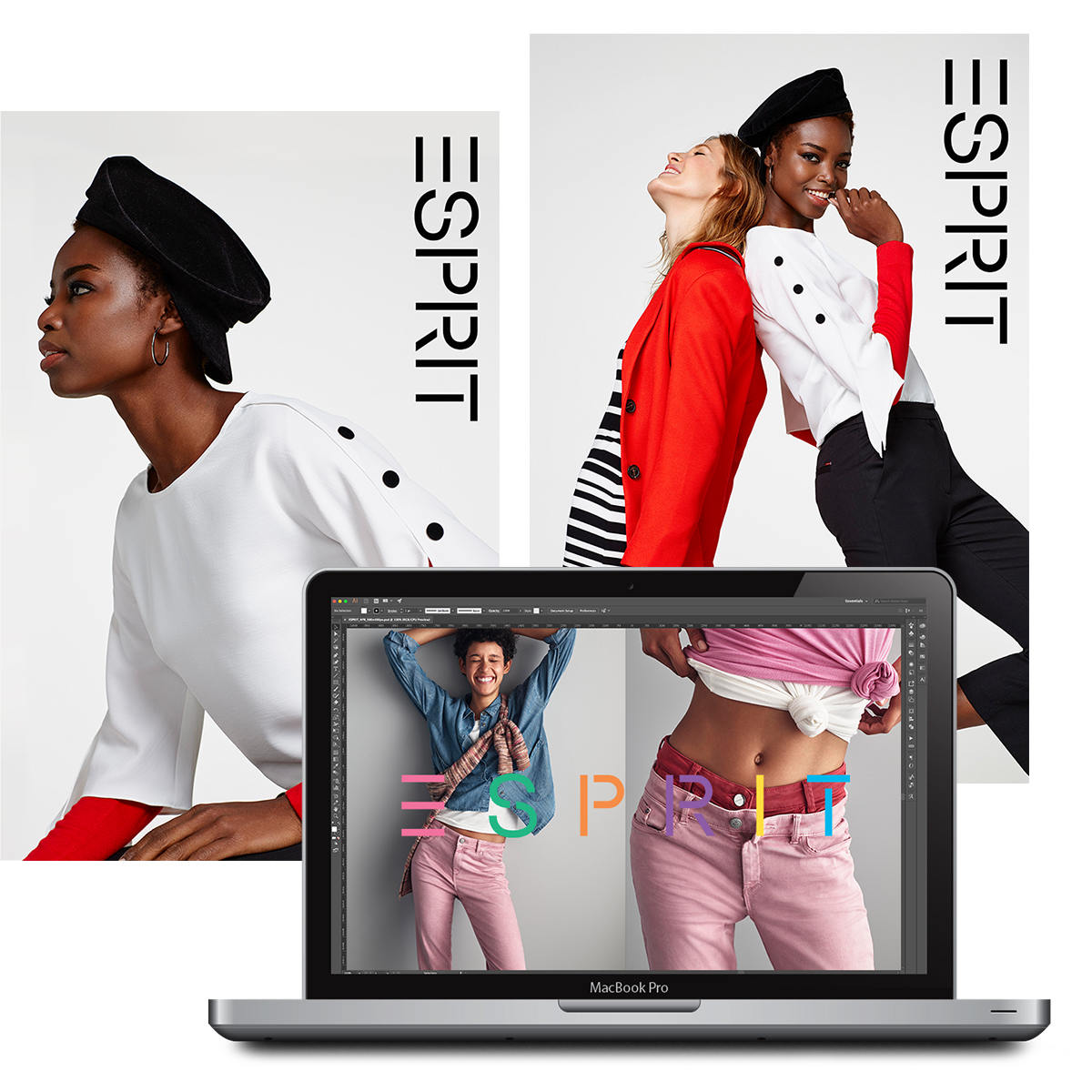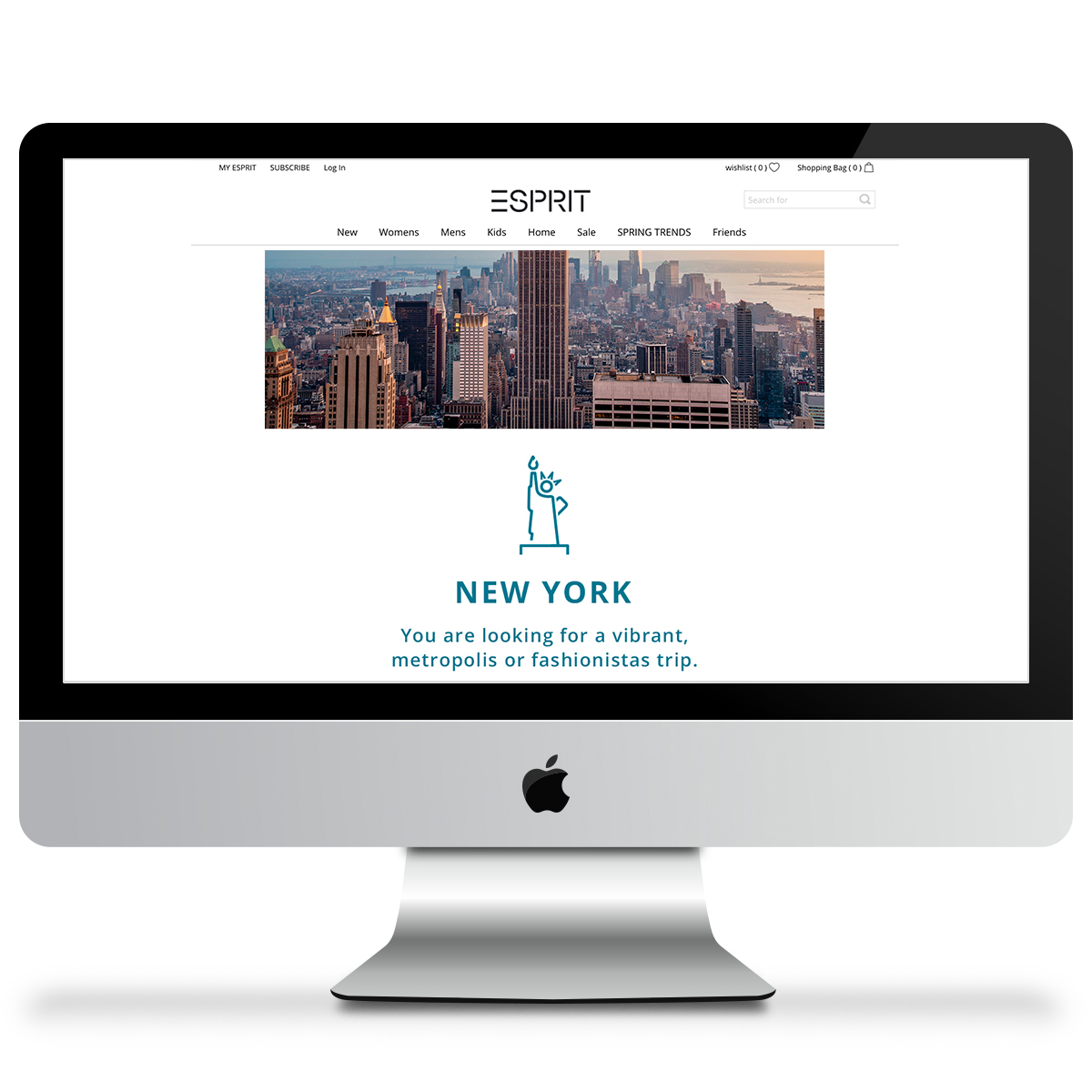 Websites have become one of the most effective channels for any business and brand. A stunning website is essential for driving your business, it connects your customers directly to products, information and services. A website should also reflect your brand and create a good user experience every time someone visits your website. When designing a website, it is important to outline your brand initiatives and goal in order to create relevant content for your website. It is the one digital platform with endless possibilities.
Packaging that stands-out
Want your product to stand out in the market? An unique packaging design for your product is essential. It must communicate effectively to consumers so the product and brand stand out from its competitors. A good packaging design not only reflect your brand, but it should also capture consumers attention quickly by promoting its product confidently through unique designs. With many years of experience in the FMCG industry, I can create cutting-edge packaging designs for your product so they will pop off the shelves.